Competition Training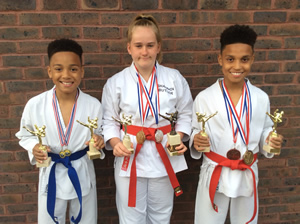 Epsom and Ewell Karate is fully comitted to ensuring that should students wish to compete they are given every opportunity to do this.
In 1996 Sensei Julius won his first UKASKO National Championship. He became UKASKO Southern Area coach and his students dominated the fighting team for UKASKO.
One of his students won the World Championships. Julius also fought along side his students in the UKASKO England Squad.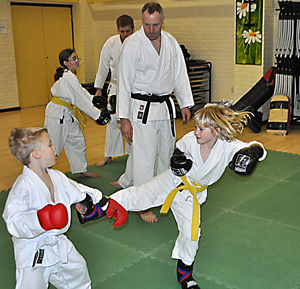 Our competition classes are geared towards competitive students who wish to enhance their speed, focus, accuracy, timing and efficiency of movement for local, regional, national and international karate cometition. Interested students are required to obtain permission from their instructor.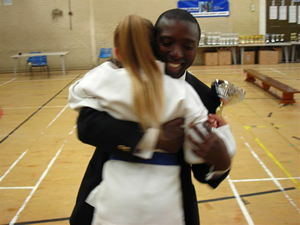 Your Sensei can answer any questions or concerns that you may have about competing.